Today's topic is Lednice castle and Valtice castle, both of which were owned by the House of Liechtenstein. Put both historic sites into your itinerary.
Access to Valtice and Lednice castle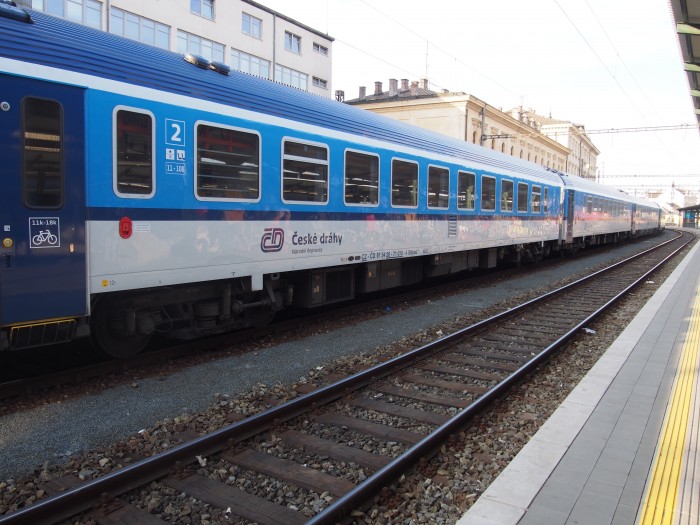 IC for Budapest
You would get easy access to both castle by train and bus. Come to "Břeclav" station first, which is a terminal station for international lines from Austria, Slovakia and Hungary. From the station, you can get to both castles directly by bus.
From Plague 3 and half an hour ~ 4 hour / From Vienna 1 and half an hour ~ 2 hour
※from Břeclav station (Bus-terminal is five minutes of foot away from the station)
to Valtice castle / 20 minutes (12 buses per a day)
to Lednice castle / 20 minutes(1~4 busses per a day)
Valtice castle, the historic royal residence
It had been owned by the House of Liechtenstein until 1945, then ownership was handed to Czech. Having used as factory's storage, it's appealing us with its incredible beauty. The house of Liechtenstein loved it for residence. Having been built during 11th century, it was repaired in Baroque style.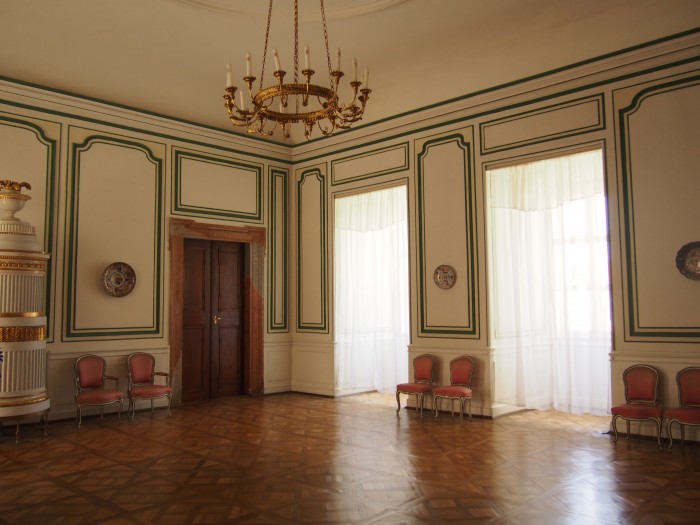 Let's go inside! First room (the entrance room) has calm and simple atmosphere.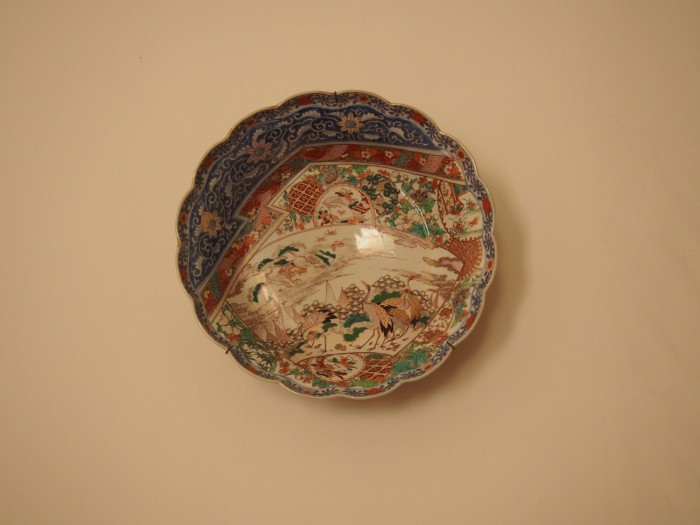 Crockeries are exhibited on the wall. This is famous Japanese art, Imari-yaki in 17th century.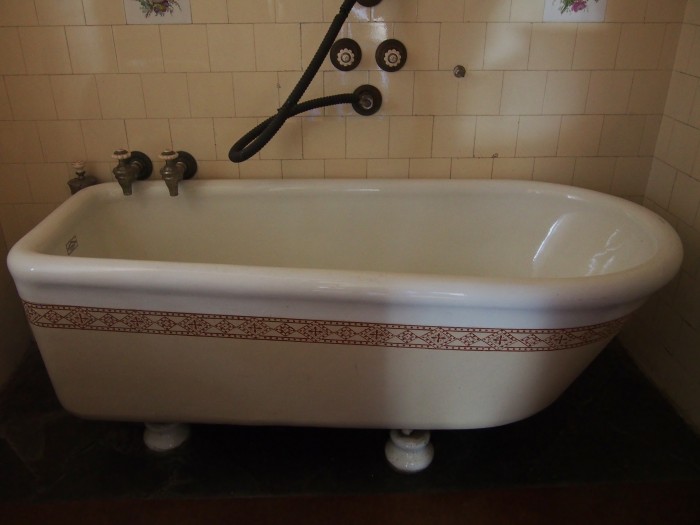 The second room is bas-room. It has been installed in the late of the 19 century. You could've able to get hot water from the tap, the latest tech! You would imagine how wealthy the house was. By the way, in the late of 19 century, bas-tub was installed in the Hofburg of House of Habsburg in Vienna as well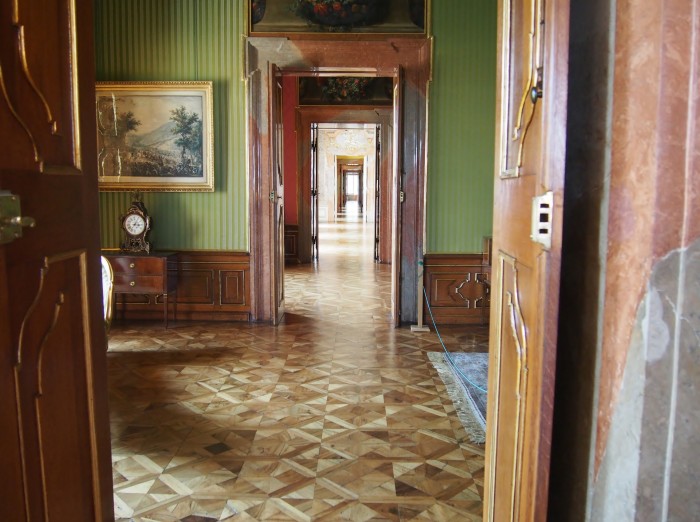 Third room is "Emperor's room". From Emperor's room, started the enfilade (the baroque style's room-construction in which a suite of rooms are formally aligned with other's doors.). It has 9 rooms. The enfilade has the second longest length in Europe. The first is in Schönbrunn in Vienna.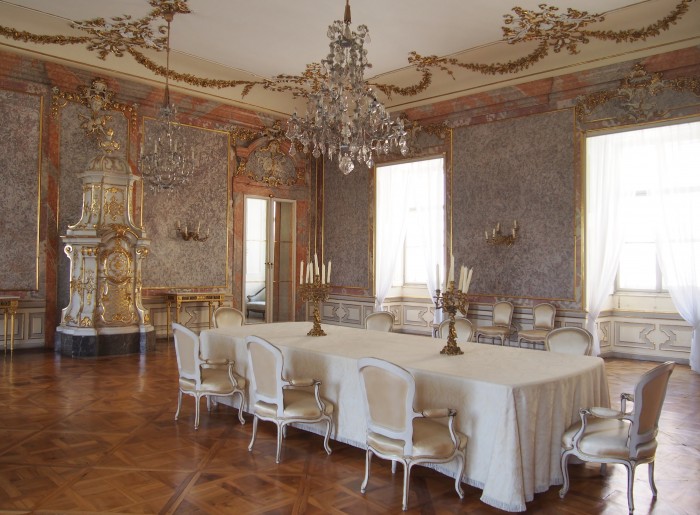 The largest room in the castle "dining room". It's first not only in size, but also in it's quality of spectacularity. Walls seem to be marble statues though, they aren't.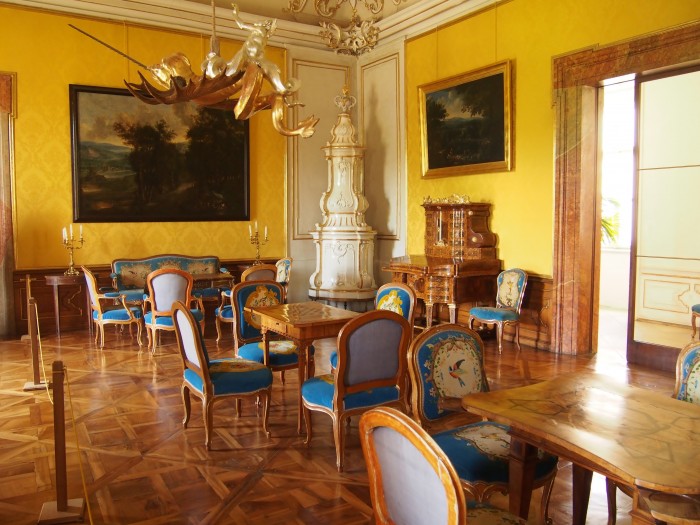 Blue chairs ornate "Men's playing room". The ornament on up on the left is swordfish in 17th century.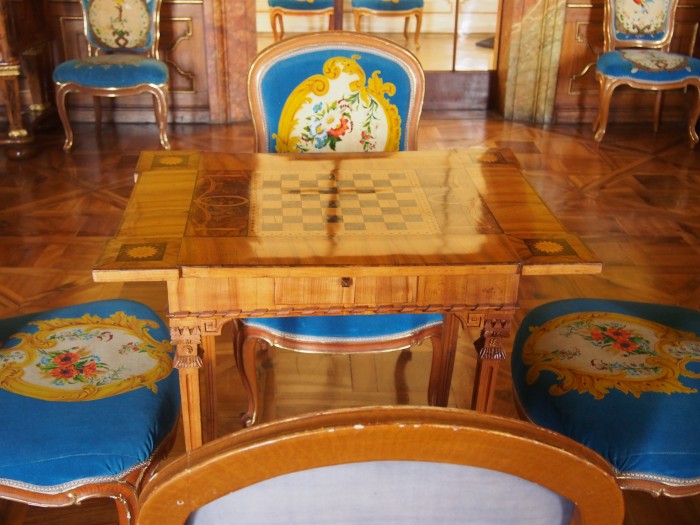 Chess board on tables!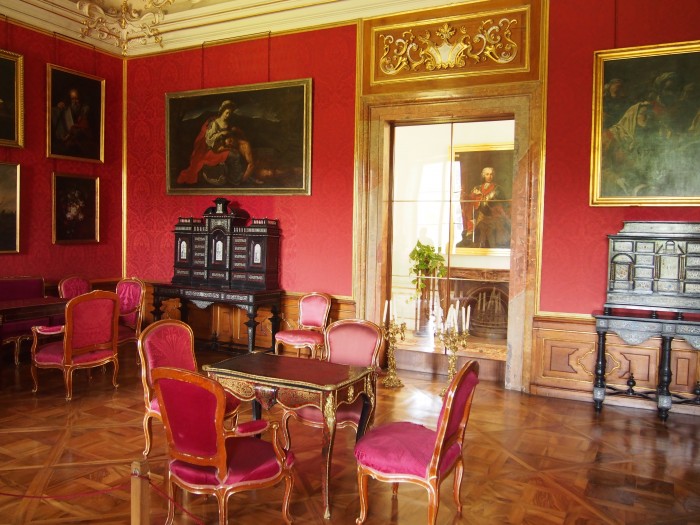 Brilliantly red "Men's smoking room". Look at the candles in front of the mirror. Thanks to the effect of candle and mirror, the room was so bright.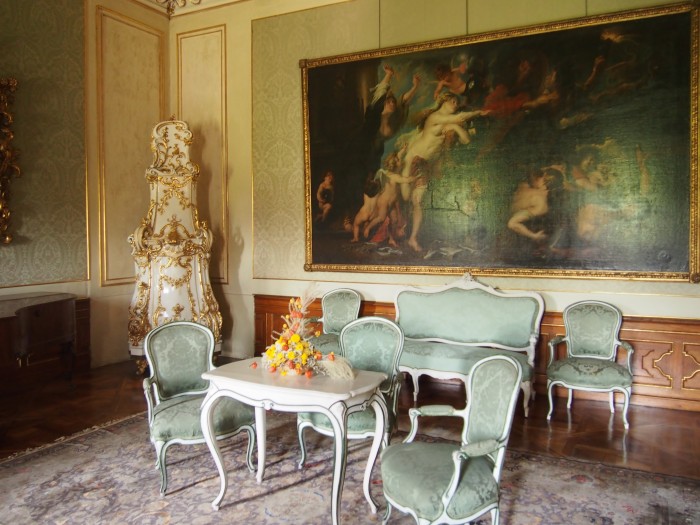 "Women's playing room". Although It's quiet simple today, it was gorgeous with Chinese manner before WW2.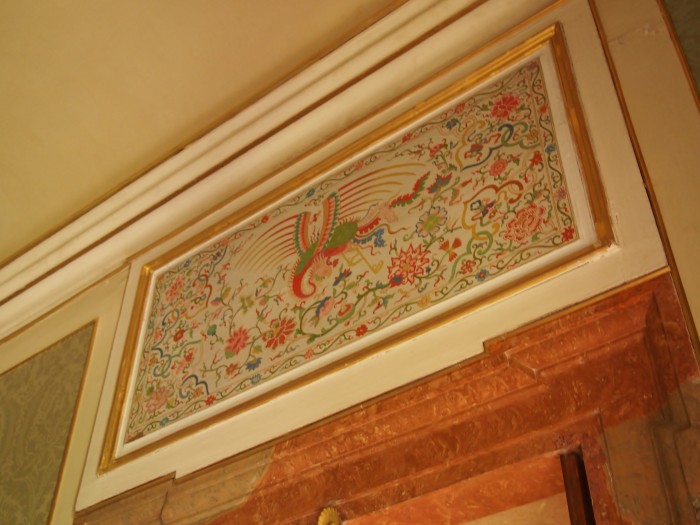 The remnant of past day's gorgeousness. I guess it should have been with more stuff like it. How were ladies spending hours in this room?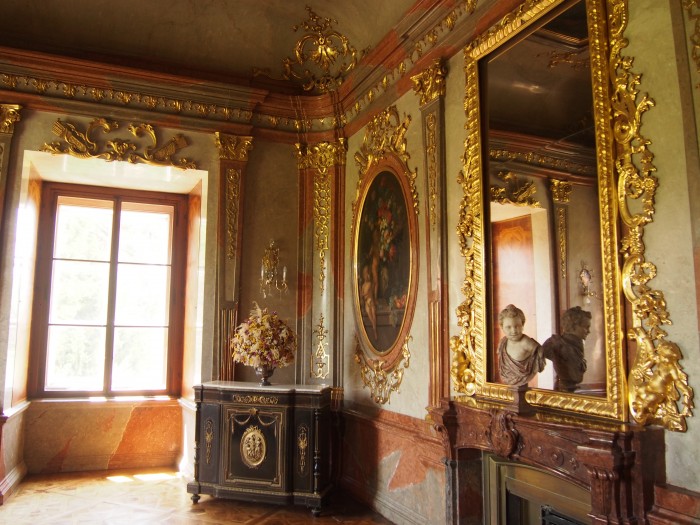 9th room, "Marble room" the princes's room. Gorgeous ornaments and calm life.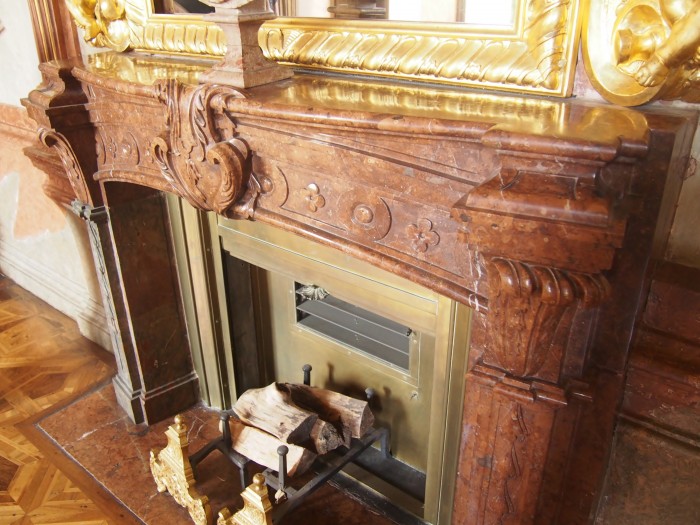 The calm atmosphere comes from the effect by the brown marble statue. You would realize that the others seeming marble statues aren't marble one.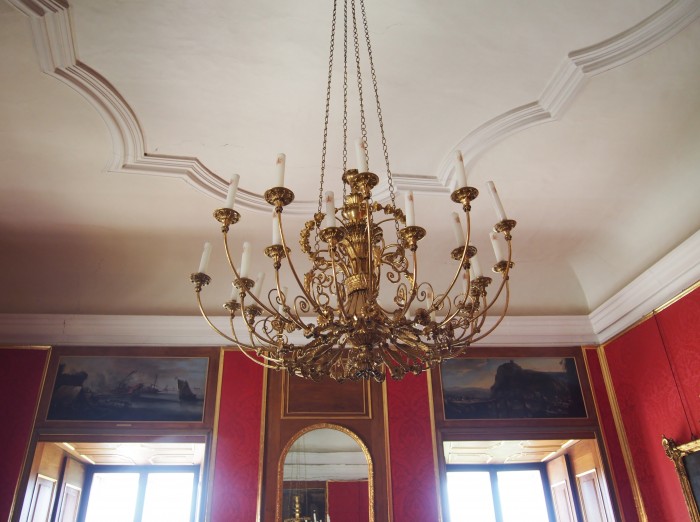 I like that Valtice adapt 19 century's manner meticulously. Ancient modern bath room and orient manner, these are going to be your favorite point!
Fantastic summer palace, Lednice castle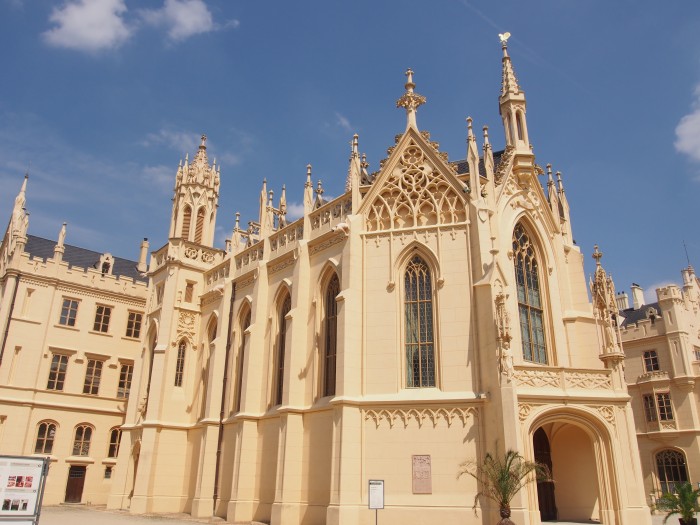 Next tour is to Lednice castle, the summer palace owned by House of Liechtenstein. Having been repaired in the late of 19 century, it attracts people with its Neo-Gothic outward appearance. The idea that was popular in architecture was eclecticism; the architectural manner that adopt new fashions on a base of building that constructed in old fashion. The work of eclecticism makes it atmosphere in a fairly tale.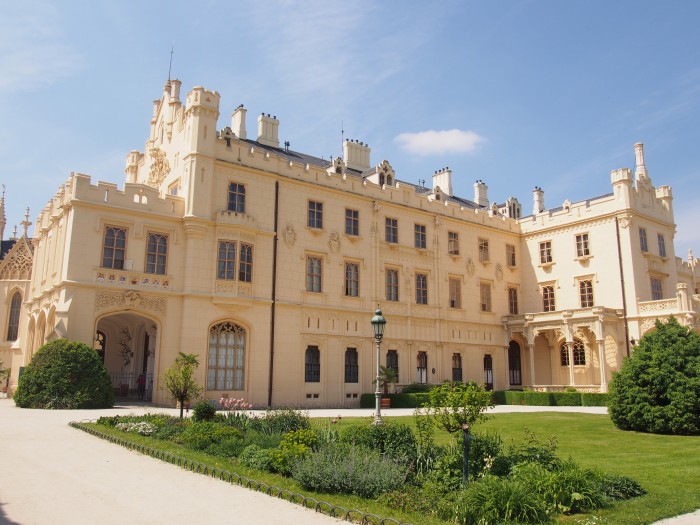 Seen by different angles, the castle charms differently.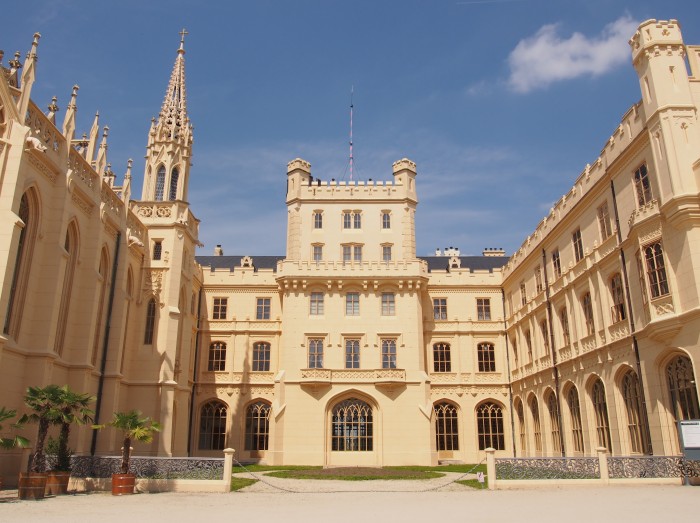 Just like a bloc art. I could not help sighing at how meticulously people designed the art.
Surrounding the castle is "French Garden". As there partly remains untouched nature on the garden, you would relaxed on the bench, feeling gentle breeze and hearing birds sing.
Designed cool, inside of the palace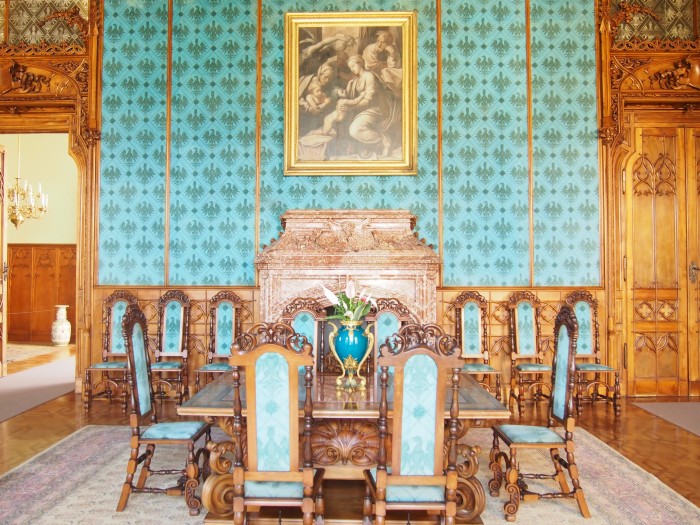 One of the uniqueness of the palace is the colour of the wallpaper.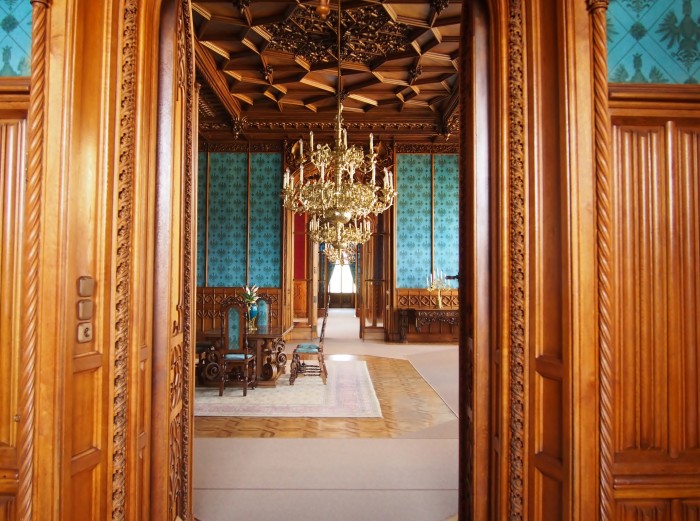 Let's go through the enfilade. Green-coloured wallpaper and door's and ceiling's brown and finally gold ornaments are mixed into one room. It infuses gorgeousness and intelligence.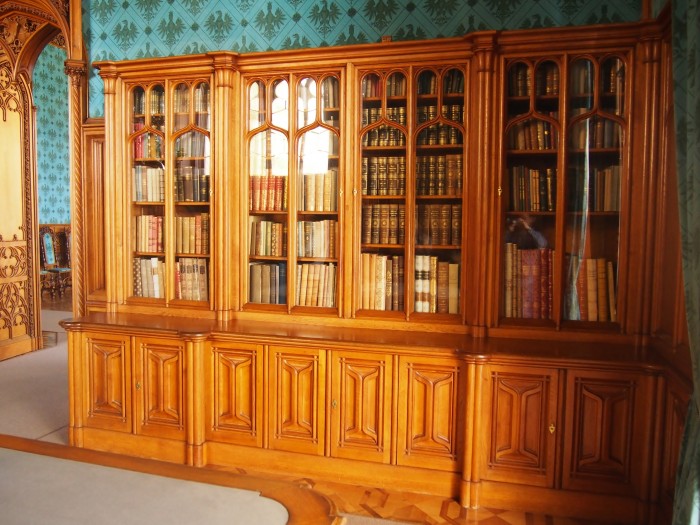 The quality of the infusion is expressed here in library. More than 2000 literatures,written in Latin or German. It also let you guess how Czech was socially treated.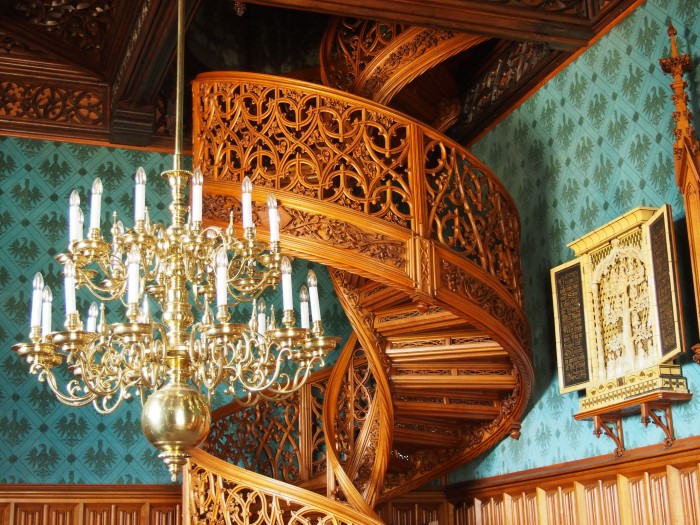 Beautiful curving art of a spinal stair. There is no screw on it.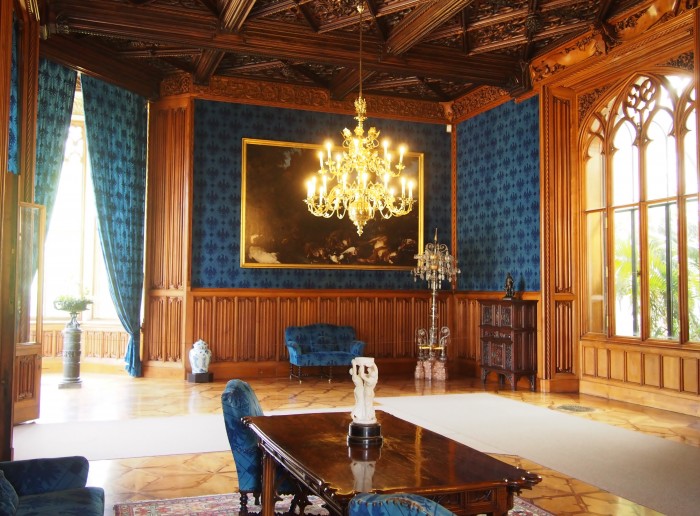 Blue colour is popular as well as green. It gives great effect on "Dancing room".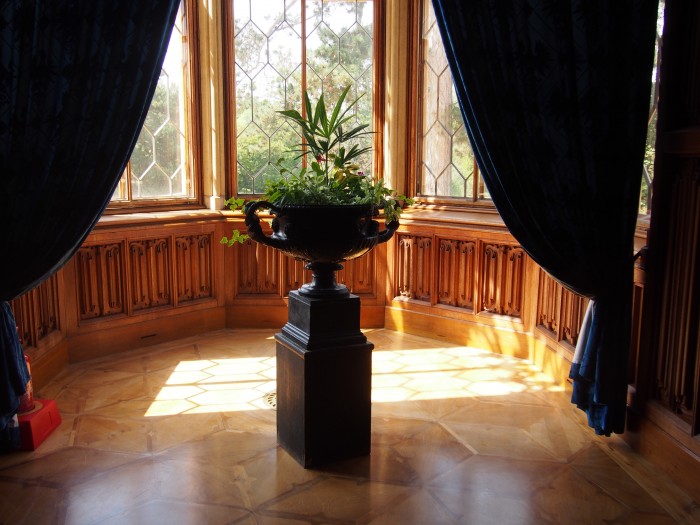 Music band's spot. I wonder how I felt here on dancing party.
Diplomatic relation between the Republic of Czech and Principality of Liechtenstein.
By the way, the two historic sites were hot spots to cause diplomatic problems on the relation between Czech and Liechtenstein. There hadn't been diplomatic relation between Czech and Liechtenstein since the end of WW2 until 2005. The issue was the properties of House of Liechtenstein, that were requisitioned by the government of Czechoslovakia. Principality of Liechtenstein claimed it a violation of law.
Translation by Okamura Tatsuya